Leading-Edge Radiation Therapy
Much Closer to Home
Cancer Care – Without Compromise
When it comes to cancer care, quality matters most. You would travel miles and miles for the high-quality care you or a loved one needs – if that's what it takes.
However, life sometimes intervenes. A job. Family responsibilities. Not enough time – or energy – to drive to a top cancer center in downtown Baltimore or DC every weekday for several weeks to complete radiation therapy.
Central Maryland Radiation Oncology (CMRO) means that you don't have to decide between the radiation oncology expertise of the nation's leading cancer centers and the convenience of community-based care. At CMRO, the partnership between University of Maryland Medical Center and Johns Hopkins Medicine allows us to bring advanced radiation therapy and top physicians right to you, in Howard County.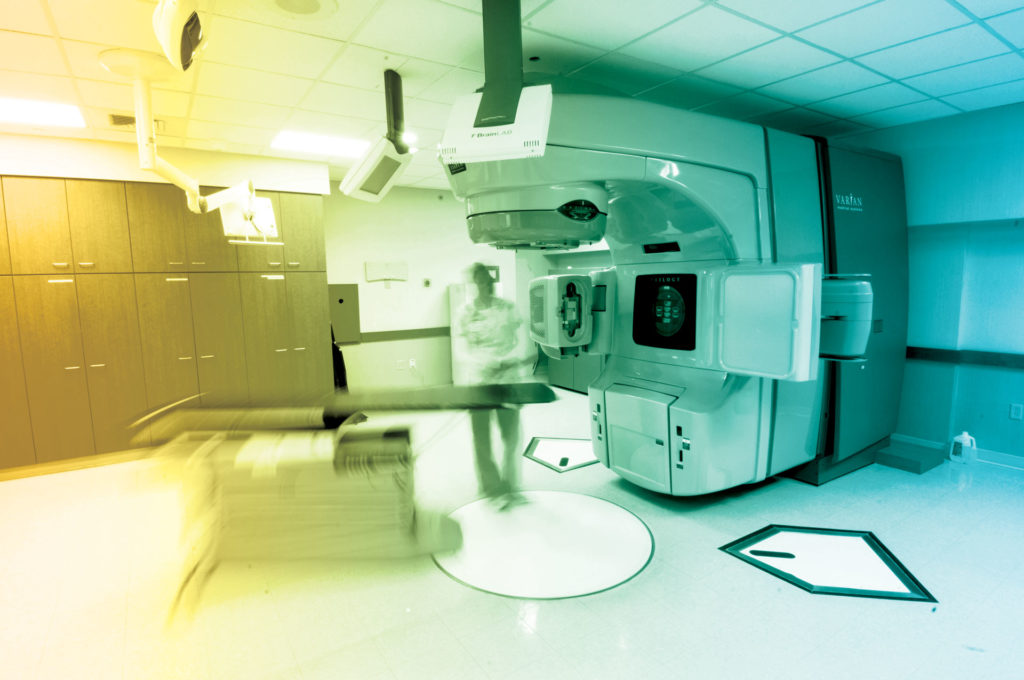 An Ideal Way to Receive Radiation Therapy
Choosing CMRO for your care provides you with the expertise of not just one but two National Cancer Institute (NCI)-designated comprehensive cancer centers. These NCI centers are among the nation's most elite, focused on research that improves cancer treatment and prevention. Scientific leaders at NCI-designated comprehensive cancer centers receive extra funding to conduct groundbreaking research that fights cancer.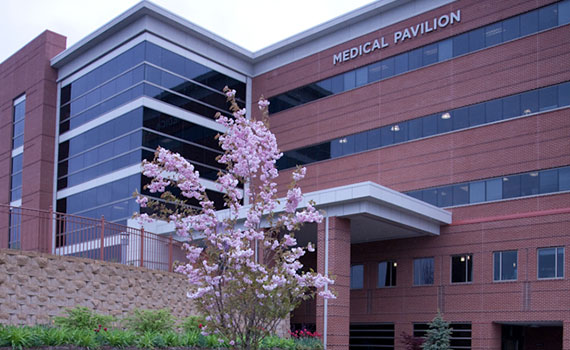 Choosing a radiation therapy center can be difficult. Do you travel to a major hospital for leading-edge expertise? Or find a center closer to home because you'll need many treatment sessions?
With CMRO in Columbia, the partnership between University of Maryland Medical Center and Johns Hopkins Medicine makes this decision easier. Our patients receive advanced, university-based radiation therapy and convenient, close-to-home care.
Academic Medical Center Radiation Therapy
10710 Charter Drive
Suite G030
Columbia, MD 21044
Central Maryland Radiation Oncology (CMRO) offers patients with all stages and types of cancer the latest options in radiation treatment, including:
Specialized radiation procedures such as seed brachytherapy for prostate cancer
Patients referred to CMRO are seen quickly, often within two to three business days of their referral.
Most importantly, our patients have access to the same national clinical trials offered by our two major academic medical centers, but without the need to travel to the downtown campus locations.