When You Need University-Based Cancer Care With the Warmth of a Community Practice, We're Here for You.
Radiation oncologists from two of the nation's top cancer centers: University of Maryland Medical Center and Johns Hopkins Hospital. Nurse practitioners who specialize in radiation therapy. Support by a complete team of physicists, dosimetrists, radiation therapy technicians and administrative staff. Together, they make up our caring and experienced team at Central Maryland Radiation Oncology (CMRO).
Plus, today's telemedicine technologies allow our radiation oncologists to consult easily with other cancer experts at both the University of Maryland Medical Center and Johns Hopkins Medicine. This gives our patients access to the comprehensive, multidisciplinary care they need to experience ideal outcomes.
CMRO's radiation oncology experts are part of the University of Maryland Marlene and Stewart Greenebaum Comprehensive Cancer Center and the Sidney Kimmel Comprehensive Cancer Center at Johns Hopkins. Both of these centers are designated by the National Cancer Institute (NCI) as Comprehensive Cancer Centers. As such, our radiation oncologists focus on finding new and better ways to prevent, diagnose and treat cancer.
Advanced Radiation Treatment Close to Home in Columbia
To find this level of radiation therapy, usually you'd have to travel to downtown Baltimore or Washington, DC. That can be stressful when you have to report to your radiation treatment center every day, Monday through Friday, for several weeks. CMRO brings the experts to you in Howard County, making advanced radiation treatment much more convenient.
Radiation Therapy with a Personalized Touch
Even though our doctors, nurse practitioners and other members of the radiation oncology treatment team have the expertise to treat patients at the downtown academic medical centers, CMRO is in a community setting. We strive to provide truly personalized care, and our patients often say that they appreciate our warm and friendly team.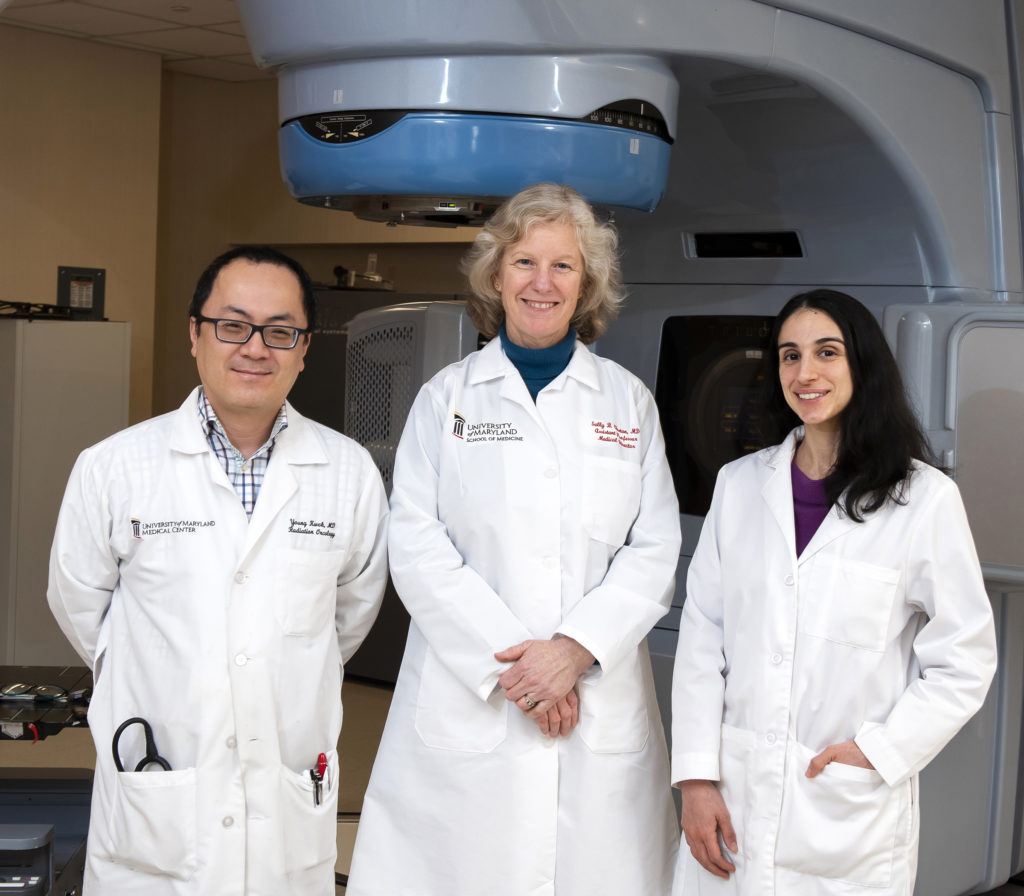 Radiation oncologists are doctors who specialize in providing radiation-based treatments and therapies. They prescribe and oversee their patients' radiation treatment. They also help their patients better understand their treatment plans.
At CMRO, we have three, full-time radiation oncologists from the University of Maryland Medical Center and Johns Hopkins Medicine. While our radiation oncologists treat all tumors no matter the location, they also tend to specialize in particular cancers. Click on their bio links below to get to know our radiation oncologists a little better, and find out which one might be the right doctor for you.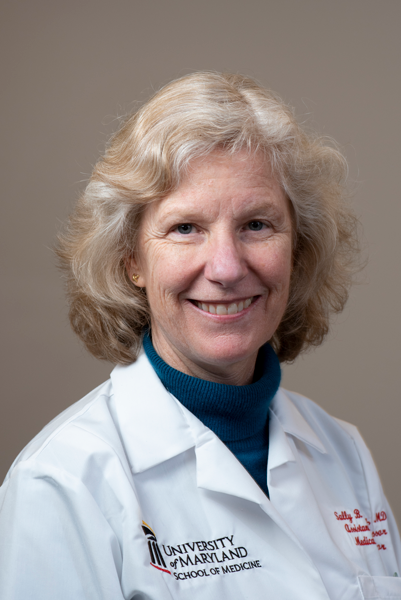 Associate Professor of Radiation Oncology, University of Maryland School of Medicine Medical Director, Central Maryland Radiation Oncology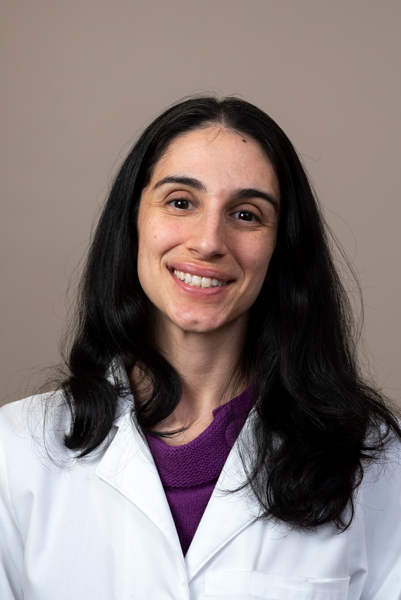 Assistant Professor of Radiation Oncology, Johns Hopkins University School of Medicine
Radiation Certified Registered Nurse Practitioners
CMRO's radiation nurse practitioners help our patients manage the side effects from radiation treatment. Studies show that patients at centers with radiation nurse practitioners have better treatment experiences overall. Even after you've completed your course of radiation therapy, our nurse practitioners will see you routinely for continued survivorship care.
Other Members of Your Radiation Therapy Team
CMRO's radiation oncologists and radiation nurse practitioners are supported by many other people working behind the scenes. Together, these team members ensure that every radiation beam is as precise as possible, that you are positioned correctly during treatment and that you have all the appointments you need:
Physicists – Two, fulltime physicists with advanced PhD degrees work at CMRO. They monitor the machines and software used to deliver radiation therapy, making sure they work correctly. They ensure the safety and effectiveness of each radiation treatment and monitor every patient's treatment plan.
Dosimetrists – Dosimetrists plan the paths that the radiation beams will take during treatment. They use sophisticated software and body imaging to map out where the radiation will be directed. They make sure that the full dose of radiation targets the tumor with as little as possible reaching healthy cells. They work closely with radiation oncologists in creating treatment plans. These plans are checked and rechecked again, several times. Then, dosimetrists clearly communicate those plans to the radiation therapy technicians.
Radiation Therapy Technicians – Radiation therapy technicians, or radiation therapists, correctly position patients before and during external radiation beam treatment. Radiation techs operate the software that instructs the linac (linear accelerator) machine to deliver radiation. They are often the staff members our patients interact with on a daily basis during their treatment course.
Nurses – Radiation oncology nurses are patient advocates, and they work to ensure that your treatment is helping you. They help educate patients about their radiation treatment so patients can make informed decisions. If you experience any treatment-related side effects, your nurse will help you manage them. Finally, your nurse will make sure you have the appointments you need and help coordinate the next stage of your cancer care.
Administrative Staff – From our operations manager to our receptionists to our schedulers to our office manager, the administrative team keeps our office running. They answer logistical questions and ensure that our patients have the appointments they need for care at CMRO, for any supportive services and for the next step of their treatment.
For advanced radiation treatment in Columbia, call us for a consultation at 443-546-1300.